The boys are back again with another all new episode of Her Majesty's Secret Podcast!

This week, we take an in-depth look at some films that set the framework for the Bond Cinema Universe, and perhaps even the Universe of Ian Fleming's novels!
We take a trip in the way-back machine to visit the 1940's, the best of the black & white Noir film era. Specifically looking at 4 films which we feel exemplify the formula that future Noir, and by extension, the Bond films would eventually use.
We watch & discuss; The Maltese Falcon (1941). Casablanca (1942), The Mask of Dimitrios (1944), and The Big Sleep (1946).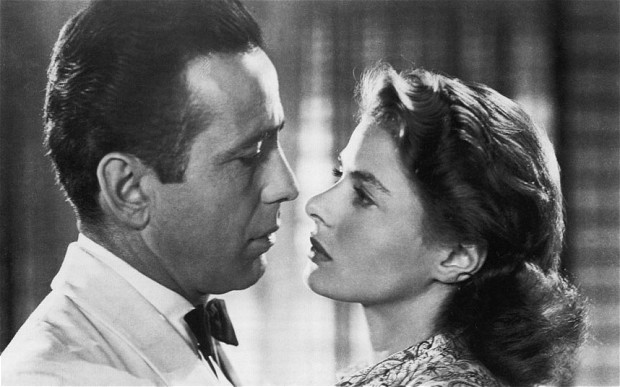 We will talk about the ways in which Bogart displays Bondinessocity. How the stunning Ingrid Bergman, and Lauren Bacall show what's to come from the "Bond Girl". The intrigue, the one liners, the violence, and more!
---
Direct Download available at http://foureyedradio.com/hmsp058
---